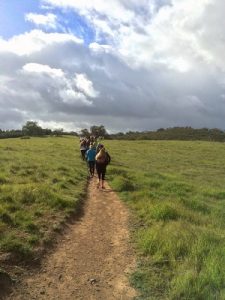 Philosophy of Ministry
To provide occasions for the women of Faith Bible Church not only to engage in Christ-centered fellowship for their own spiritual growth, but also to create opportunities to invite guests to be introduced to Faith Bible, build Christ-centered relationships, and see God's love on display through special events and activities.

Women's Events in 2017
Women's Spring Tea – May 6
Join us for our 3rd Annual Women's Spring Tea on May 6th in beautiful Old Town Temecula. This is a great opportunity to invite unsaved family and friends, as we have the joy of hearing Carlynn Fabarez from Compass Bible Church speak on "A Heart of Mercy."
Women's Beach Day – July 22
Grab your flip flops and friends and head on down to the beach to join us for a morning with our toes in the sand! Catch a wave or just enjoy some fellowship as we bask in God's creation. Look for us under the Faith Bible Church EZ-up with some light refreshments, and don't forget your blankets or chairs!
Women's Fall Event
Details coming soon!!